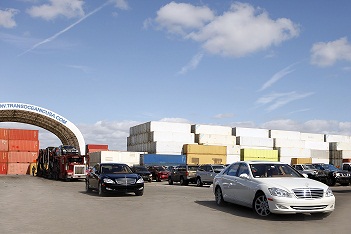 TRANSOCEANIC EXPRESS SERVICES is a company that is runner by a family that came to Miami in the 1980s. Transoceanic is dedicated to export many sorts of vehicles; including vans, trucks and motor cycles. Our Company has several ports that are located in Costa Rica, Honduras, Nicaragua, Guatemala and El Salvador.
Transoceanic Express Services has been fundamentally oriented by a services of luxurious, sports cars and antique transportation. On behalf of our clients, Transoceanic has been greatly acknowledged for its work. Our main office is located in Miami, Florida, directed by a well oriented personal that is capable of dealing with documentation and exporting transportation. Our cargo company is located in a property of more than 10 acres where we take apart cars lo load and store them in the corresponding container.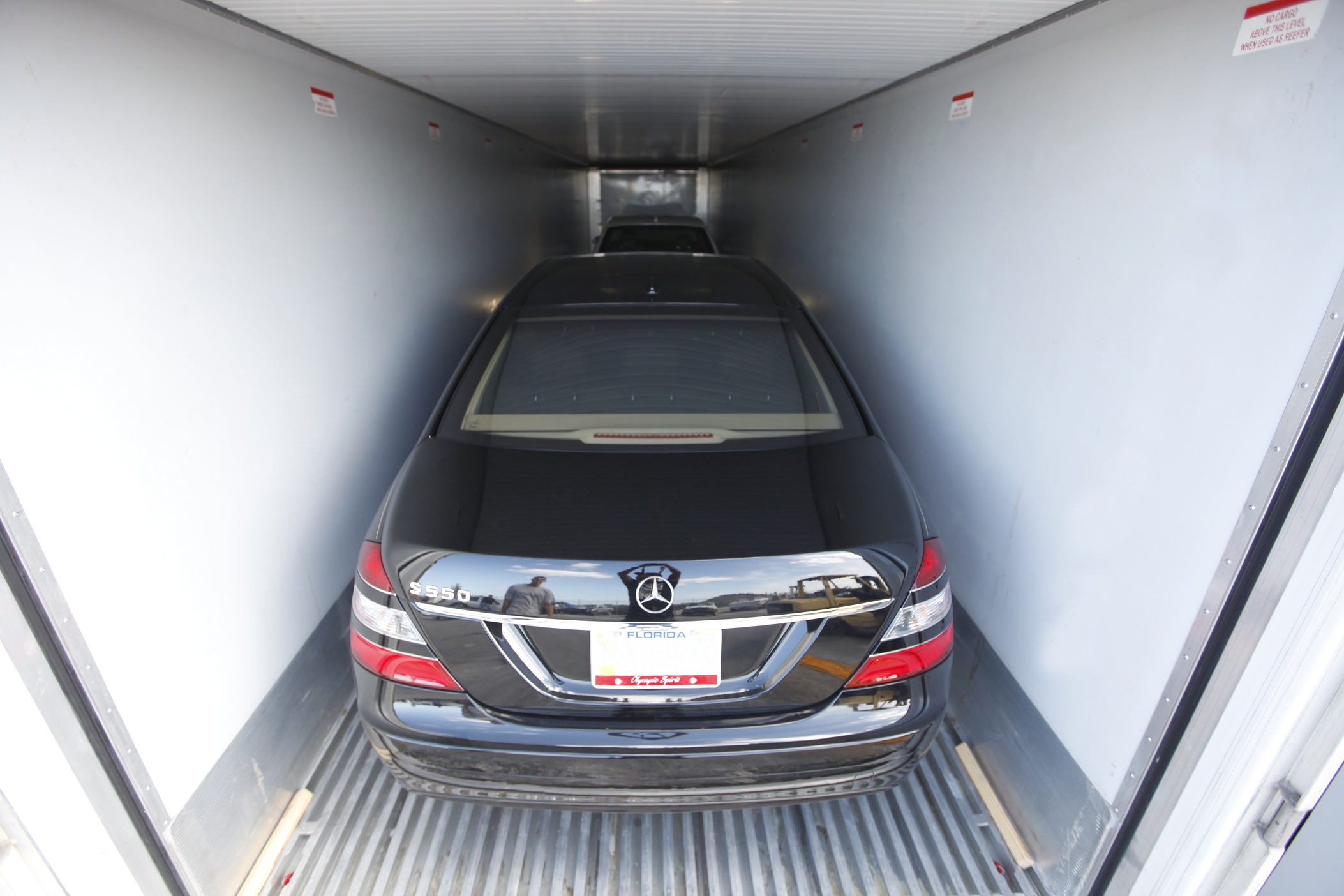 Once this process is completed the container is transported to a cargo boat.
During the past few years we have over comed over 100,000 vehicles that have been sent from the United States to Central America. With the ample experience of laws, documents and regulation to run a sake and productive company to export cars to our locations mentioned.
Our overall goals are to receive, load and reassure that the vehicles are correctly sent to the corresponding location. Our duty as Transoceanic Express Services is to document, legalize and show proof that the vehicle that will be sent out to another country is elaborated correctly before sending it through inspection by the United States.
Transoceanic Express Services wants to warranty great satisfaction with the exporting of the vehicle. Give us a chance to demonstrate that our company is the best option referred to the exporting of your vehicle.
Transoceanic Express Services, Inc. is happy to announce that effective June 1, 2013 it will begin offering transportation services from Miami to Manzanillo, Panama. Transoceanic Express Services will now be your company of choice for all your transportation needs to Central America. With more sailings, the lowest costs and the best space for your vehicles we will continue to offer the high quality, reliable, professional and friendly service we are known for. Please call our office or send us an email for additional information