Shipment
of
vehicles
and
cars
to
Honduras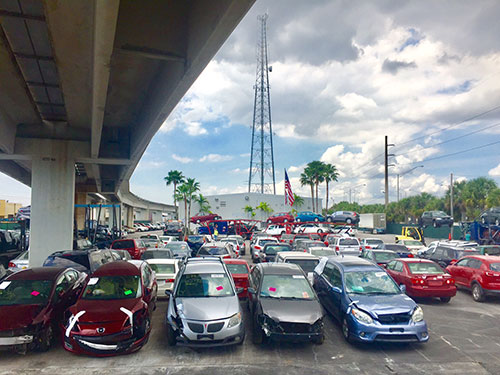 We have been shipping vehicles to Honduras for more than 25 years in a efficient and secure manner. We specialize in shipping our customers vehicles from the United States to Honduras in well kept containers which assures that their vechicle will arrive at destination the same way were delivered to us.
We are the leaders in shipping vehicles to Honduras because of our experience, professionalism and reliability. We work one on one with Customs Clearance of the United Sates. If you are in the car dealership or sale of vechicles business you can contact us to help you with your shipping needs.
We provide quality service and peace of mind when you give us the opportunity to ship your luxury or dream toys.
We ship all type of vehicles, automobiles, cars, pick-ups, boats, SUV, AWD, new or used to Honduras.
Contact us and find out more about our prices and services that will suite you best.